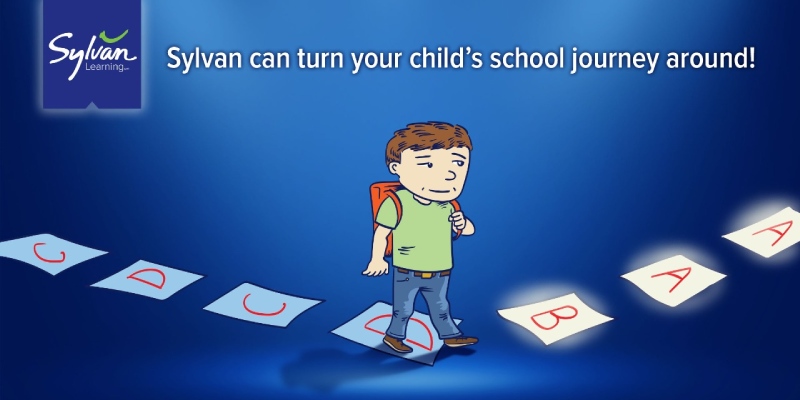 Developing academic competence, stimulating curiosity, and developing a passion for books are some of the primary focuses of Sylvan Learning of Murrieta. Each of these can significantly influence both in the classroom and later life.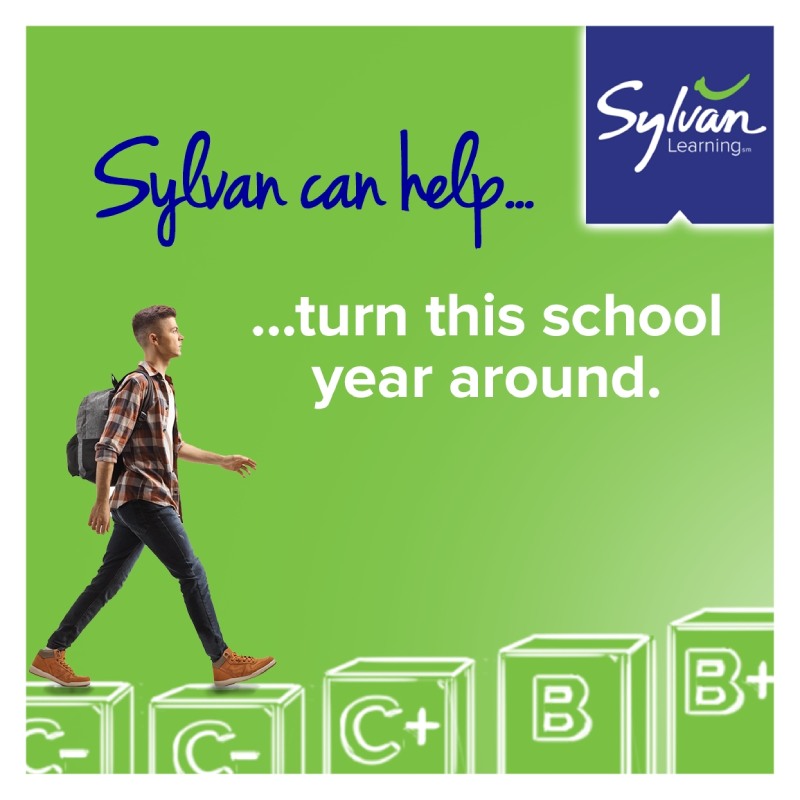 Personalized and credentialed tutoring programs meet the requirements of each student, making education an exciting and productive experience. The research-backed Sylvan Method integrates the most compelling aspects of innovative teaching technology and curriculum with an individualized approach to classroom instruction.
How Sylvan Learning of Murrieta is Contributing to the Academic Success of its Students
Research indicates that students who get a head start on their coursework perform better overall. Students' intellectual development, as well as their readiness for the future, has been supported by Sylvan Learning of Murrieta. Their curriculum aims at developing educational competence, kindling a curious mind, and creating a passion for books, all of which seriously influence academia and life.
Students who attend Sylvan Learning Center of Murrieta have a higher probability of graduating from high school and furthering their education, which can lead to increased potential earnings later in life.
Academic Competence
There is no such thing as an inappropriate stage to put one's child on the route that leads to educational success. Tutoring services, such as the ones by Sylvan Learning of Murrieta, are an excellent approach to assist children in developing their self-assurance and capabilities and help build academic confidence. With individualized attention, it is clear how all their programs help students thrive in school and later in life by delivering appropriate lesson plans.
The Services They Offer
WASC Accredited curriculum includes the following essential competencies such as:
For Basics:
Math, Reading, Writing, Algebra & Geometry, Homework, Homeschool Support, Live, Online Tutoring, and Upper-Level Science
College & Career Readiness:
Advanced Math, Advanced Homework, Advanced Study Skills, AP Class Support, Advanced Writing, Advanced Reading
For Test Prep:
IB Prep, ACT Prep, SAT Prep, ASVAB Test Prep, GED Test Prep
A system or support available for your child's assignments may cater to their specific requirements and ensure their success. Their tutors engage individually with children or in small groups of a 4:1 ratio, enticing the students to participate in exciting activities and ensuring that the sessions are personalized by using the most recent content backed up by evidence and incorporating effective learning technology as customized instructional strategies. In addition, they assist students who are participating in SSTs, IEPs, or 504 plans, as well as children with learning disabilities. Not only do they want to bring children up and run academically, but we want to educate them with skills that will serve them throughout their lives, such as the capacity to think, resolve issues, work together effectively, and communicate properly. They provide a program that inspires students, ensuring that the activity remains enjoyable for children, so they won't feel despair at the thought of returning time after time.
Expert Tutors
Your child's education will be catered to their requirements by qualified educators, making for a more exciting and fruitful learning experience. Students receive personalized plans that ultimately lead to productive results when taught using the evidence-based Sylvan Method, which combines effective learning technology with customized teaching methods.
Final Remarks
The Sylvan Learning experience is one of a kind because it combines individualized instruction, practical application of concepts learned in class, and a carefully crafted curriculum to meet each student's specific requirements. Students who enroll at Sylvan Learning of Murrieta may rest assured that they will be actively involved with both their instructor and the classroom as they gain knowledge about the things around them while acquiring skills crucial for success throughout their lifetime.
To learn more about Sylvan Learning Center of Murrieta tutoring services, please go to the website: http://www.murrietasylvan.com/ or call them at (951) 972-8985
Topics
#Sylvan Learning Center
#Sylvan Learning Center of Murrieta